Photo Archives
Arwen Whippets photo archives..
Here are photos of our whippets & friends in various modes of being whippets. You can get a feel of what whippets are really like as these photos speak a thousand words....and get to know a little about us as well.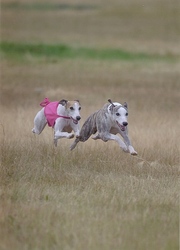 "SUPER B'S" Brook and Bob ( Palmer, AK ) June 2004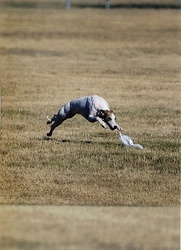 HOW DO YOU LIKE ME NOW!!!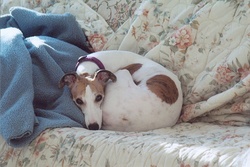 Do I Look Like A Potato To You?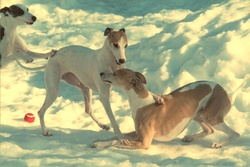 Playing Crack the Whippet...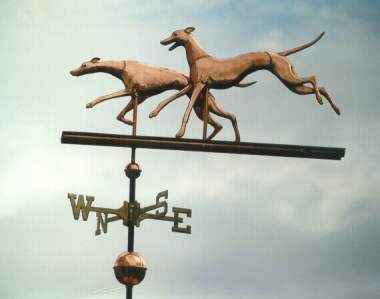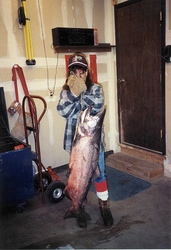 One of my other Hobbies!!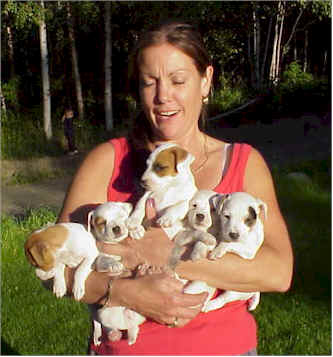 My Jack Russel Terrier TKO's last litter 2000 (&ME)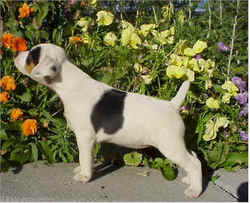 Stop and Smell the Flowers (JRT puppy 1999)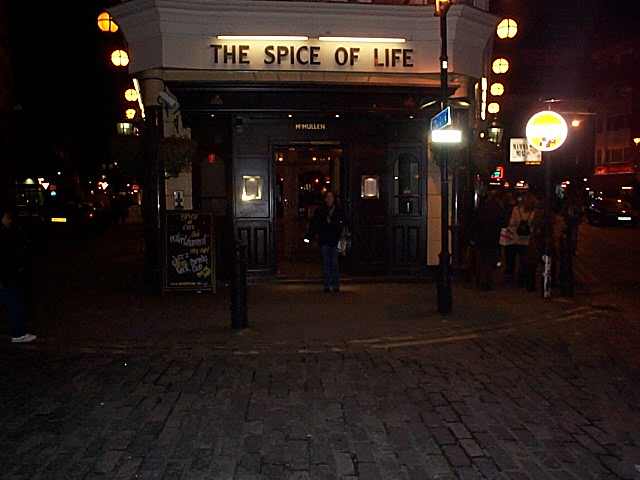 The Spice Of Life...London 2004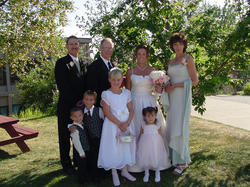 What a gang!!! Our wedding party!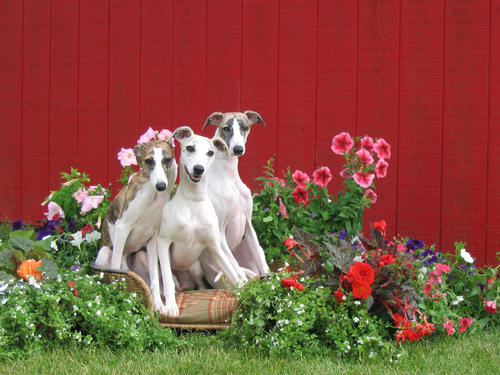 Puppy girls Morgan, Lexi and Diva 10 months (2005)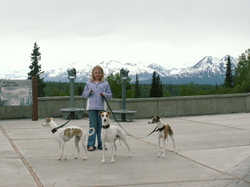 Maddison with Lexie, Dylan and Morgan at Mt Denali , Alaska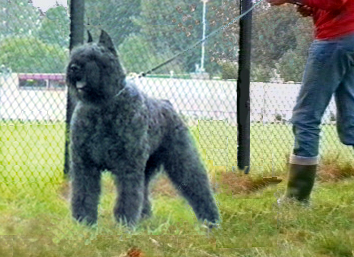 My friend Renske's bouvier Sil. Kenai, Alaska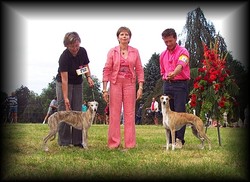 Sobresalto Whippets. Milan, Italy
Italian dog (left) Sobresalto Kennels Napoli, Italy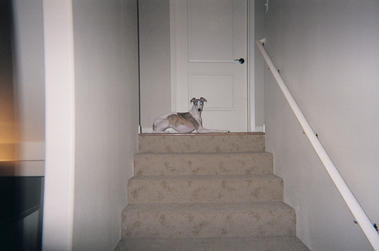 Arwen Fleur De Lis (7/2005 - 2/2006) RIP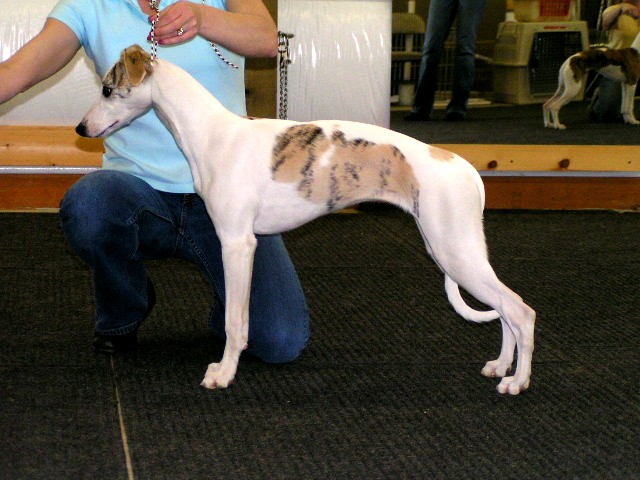 Arwen In Your Dreams (Lexi) 6 months old